WorkoutBFF
WorkoutBFF.com
Create a habit of exercising.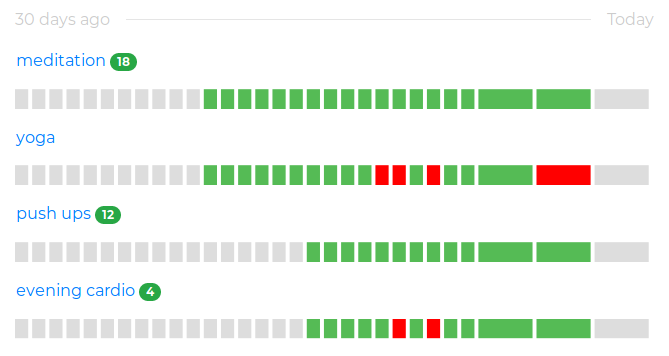 Track your workout
Track your daily workout progress. Get rewarded with "streaks" for completing workout targets. Share your progress with friends.
Set your own goals
Set your own workout targets. Set your own workout-days / rest-days. Increase or decrease your targets at your own pace. Browse the workout directory to build your perfect routine.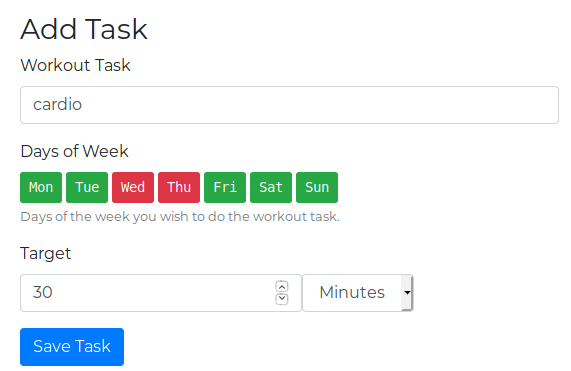 Hire a workout BFF
Hire a Workout BFF to keep yourself accountable. Workout BFF will check in on a daily, weekly or monthly basis. Chat on Whatsapp, Telegram or email.